Systems & Solutions
We Trade
Complete E-Commerce (Both Web & App) Solution with ERP based Backend for large scale operations.
Cloud Server Integration and Setup. (AWS, Google Cloud, Azure)
IOS and Android App Development.
Network Infrastructure Design and Setup.
HRM Software Development and Support.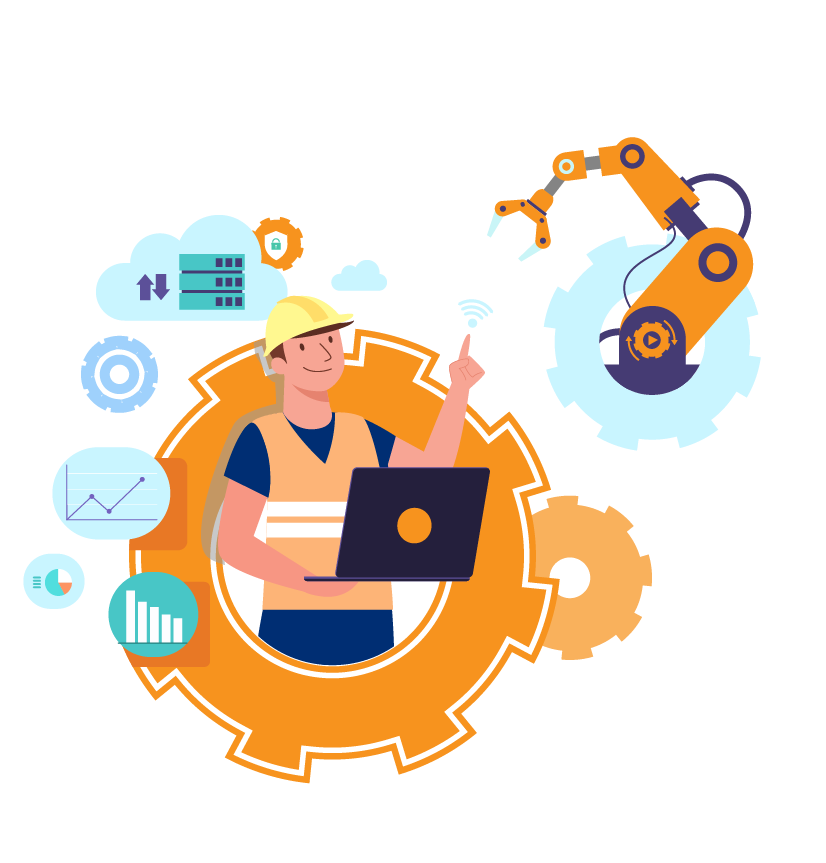 Smart System & Solution Integration and Support
CMS Site Development and Maintenance Support. (WordPress, Shopify, Wix)
Hi-Tech Hardware Setup with Scalable Solutions and Support
360 Degree Digital Marketing and Brand Development Solutions
Network and Computer Security Solutions.
Managed IT support and service.
Our OEM/Supplier Connections